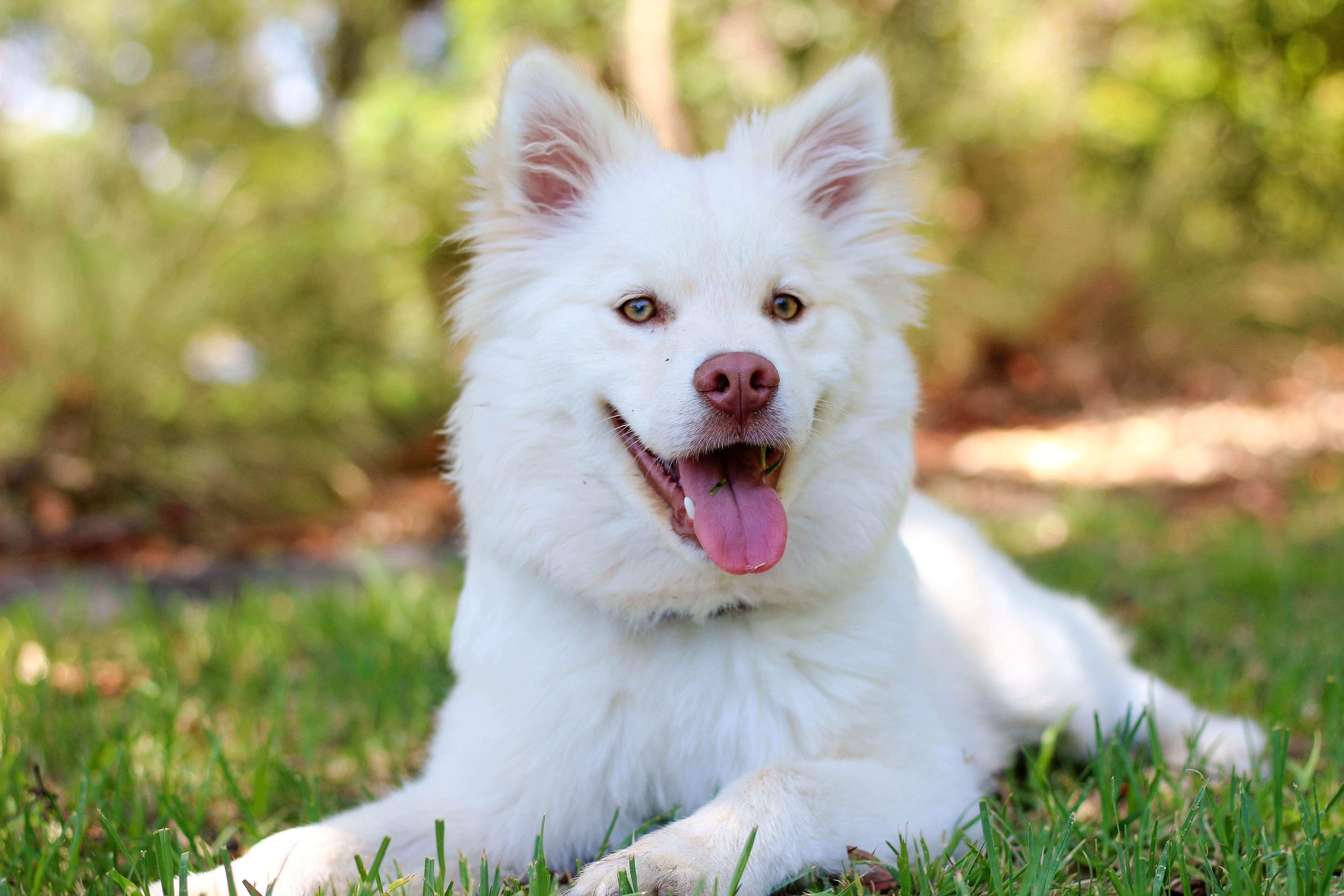 Things to do With Your Dog in 30A Florida
Eat with your pup at the Chanticleer Eatery
Located on Grayton Beach, the Chanticleer Eatery welcomes all fur babies to enjoy meals on the patio with their humans. The food is delicious and the walls are decked with unique local art. Plus, they have an amazing happy hour.
Take them to the beach 

No need to worry about bringing your companion to an anti-pet beach. All of the public beaches in 30A are pet-friendly. The only catch is you have to get a permit for some beaches. Once you have the permit ($40), you can let your dog run around and hang out on any beach from sunrise to sunset. This is simply to ensure that all dogs running freely are up to date on their shots. Many dog owners love to bring their dogs to Grayton Beach. With beautiful white sand and bright blue waters, it's the perfect place to relax with your pup.
Let them run free in the dog park
It's no surprise that 30A has a great dog park for their furry visitors. Alaqua Unleashed Dog Park is sure to become your pet's favorite place to play with other dogs. It is the town's largest off-leash dog park. With a separate area for smaller dogs, it's a safe place to bring your companion. Give your dog the fun and exercise they need on vacation to unwind. Plus, you'll get to meet all the other cute doggies in town.
Take them for a hike on Morris Lake Trail
Morris Lake Trail is a dog's paradise. With over 1,600 acres of cypress forest, swamps, sand dunes, and trail, you and your pet will have a blast roaming this area all day. The trail is a challenging 2.5-mile loop. It's perfect for a pet that really needs that extra level of difficulty. Many people also enjoy birdwatching in this area.
If you're looking for pet-friendly vacation rentals in 30A, Royal Destinations offers several pet-friendly rentals right on the area's best beaches Book your trip to 30A, Florida, today and get ready for a fun-filled vacation with your best furry friend!